OMNIMax is

OPEN FOR BUSINESS!

Here at OMNIMax we have activated our Business Continuity Plan and our staff are setup and working from home during the COVID-19 lock down period. We hope you and your bubble are well and coping with isolation!
We do apologise for any delays in service, at this time, as we navigate the constraints of working remotely. If you are continuing to work, feel free to talk to us now and get your project underway!
– KIWISAVER – INVESTMENT – MORTGAGE – INSURANCE
Customisable & bespoke advice software solutions to connect & visually engage with clients – anywhere…
"Our staff are now better equipped to have quality conversations with our customers on the benefits of the BNZ KiwiSaver scheme and the impact of customer choices on their outcomes. The tool is a meaningful step forward for us in helping our customers to understand a complex wealth product."
General Manager – Wealth, BNZ
A Selection of Active OMNIMax Clients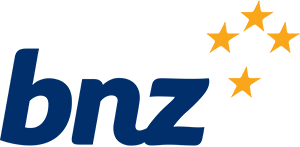 Choose OMNIMax and you're in good company, we've got more than 1500 users actively using our software around the world and the number is growing!