Our Library of Features
Customise any of the features below or design one from scratch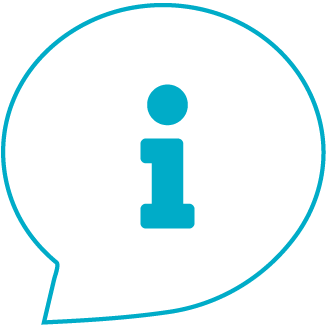 Fact Find
Modify our Fact Find or build your own to capture the client information you need.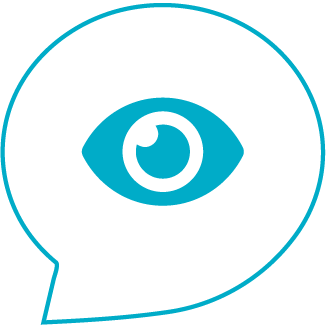 Questionnaires
Create your own risk profile or other client questionnaires.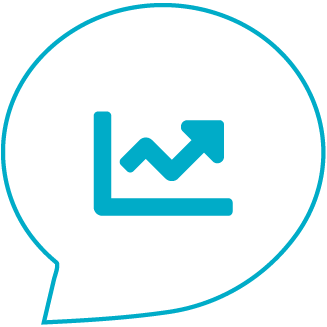 Modelling Tools
Customise our modelling tool templates to suit you and your clients.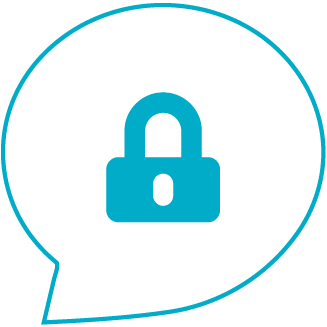 Disclosure
Design how and when you want your clients to receive your disclosures.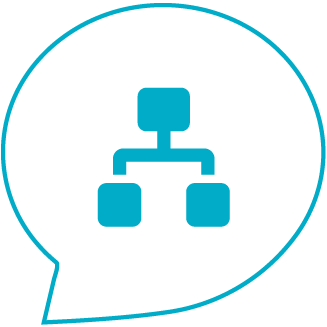 Statement of Advice
Give us your existing SOA for us to match or let us design you one.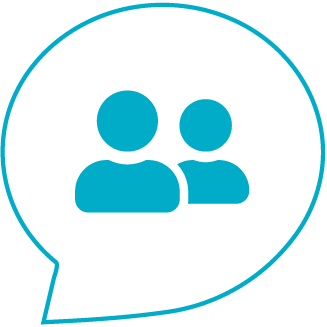 Advice Process
Let us create a custom advice process to suit how you work.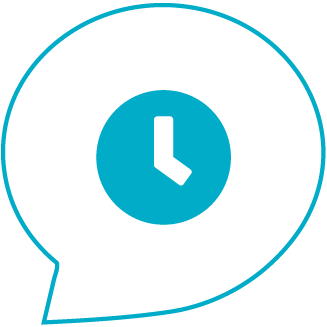 Review Process
Build an annual review process to suit how you work.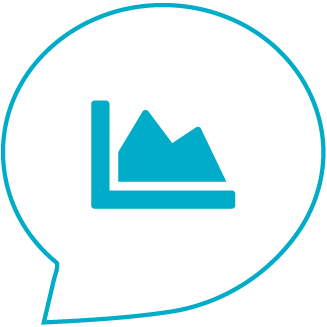 Reports
If the report you need isn't in our library, we can create it for you.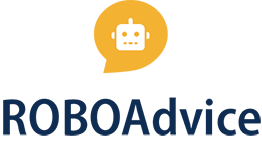 Our ROBOAdvice Solution
Automate your entire advice workflow with a custom ROBOAdvice solution
ROBOAdvice provides personalized investment recommendations. Built with a custom flow and branding, your ROBOAdvice solution will guide your clients through an online discovery process to find their best investment match.
A client portal can also be added that enables clients to view and monitor their portfolios.
How We Work
Our process for delivering custom solutions
Discover
We discuss and confirm your objectives, your target users, the types of information you need to present and how the information will be accessed.
Design
We create a framework around the flow of data required and establish the technical, functional, and visual requirements of your solution.
Deploy
Our team builds and tests your solution and regularly checks in with you to confirm development is on track. We can also migrate existing data into your solution.
Test
Your team receive training on how to use your solution. We deploy your solution to a test environment for you to test.
Deliver
Your solution goes live! We then monitor your solution for 30 days to iron out any technical issues. After 30 days, you will move on to one of our support plans.