Client Stories
How our clients have achieved their goals with our solutions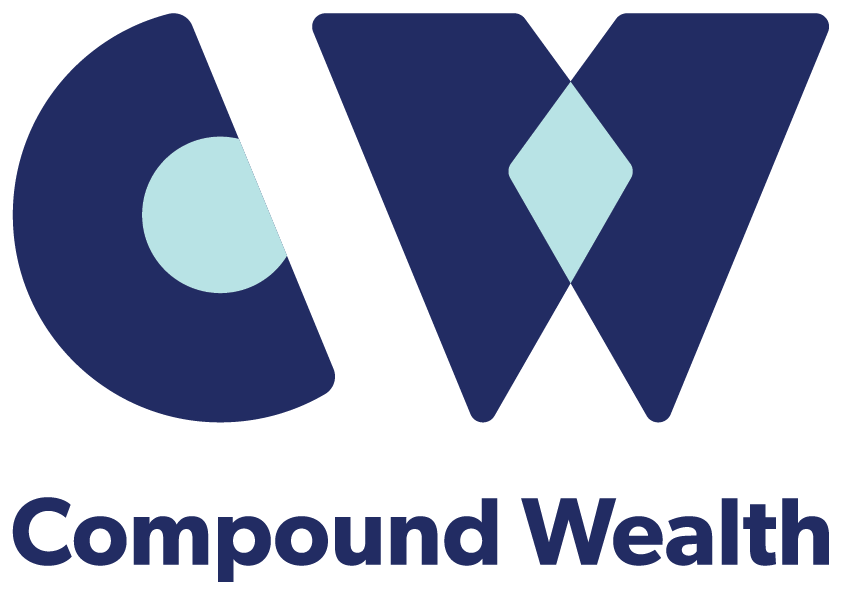 "I was one of the first users of the KiwiSaver advice solution. There was nothing else in the market that could provide that level of detail in regard to up-to-date performances, asset allocations and fee schedules. I like how I can recommend any KiwiSaver fund and compare them easily, the solution saves me a lot of time.
I've built out my template base and so the Statement of Advice reports we provide to customers now are pretty comprehensive. That adds a lot of value and OMNIMax helps a lot with that. I've really seen a change in people's mentality over the past 18 months. It's been good for business because if you can do it online it saves a lot of time."
Adam Stewart

Director and Financial Adviser – Compound Wealth Limited

Isbister Partners utilises the KiwiSaver and Investment Boxed Solutions for their advice process.
"The workflow helps speed up the process by taking away the need to manually enter data and text as much as possible. It also ensures you are meeting your compliance requirements around record keeping and providing advice. It saves us around 2-3 hours per client investment plan. It's now an integral part of our process."
Matt Isbister

Director and Financial Adviser – Isbister Partners