Engage Website Tools
Engage your website visitors with our interactive tools
Our Website Tools allow your website visitors to make selections around their personal situation, to generate charts and analysis of their future situation or a risk profile.
Visitors can then enter their information to request more info from you.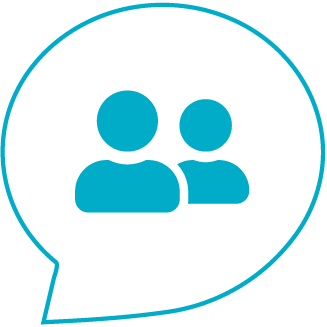 Generate Leads
Interactive content engages visitors and encourages them to submit their details for further information.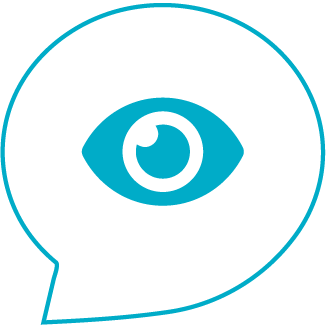 Visually Engage Clients
Visually engage your clients with colourful charts which show your client's potential future situation.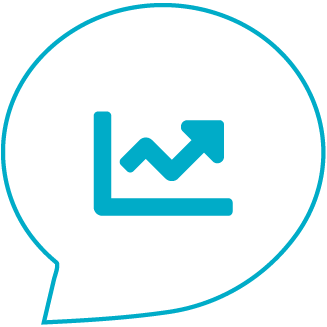 Track Conversions
Reports track visits and conversion rates, allowing you to measure the success of marketing campaigns.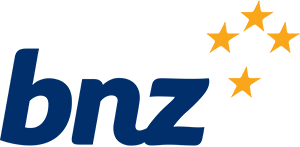 "The purpose of the KiwiSaver Navigator tool was to give our staff the confidence to have a discussion that provides the customer with all the necessary information to make decisions. We've introduced this with the primary goal of improving customer outcomes!"
Peter Forster – General Manager – Wealth, BNZ
Our Range of Website Tools
Engage Website Tools integrate seamlessly into your website as they can be customized with your branding and colours.
Risk Profile
Visitors answer questions about their financial priorities and thoughts on risk which are used to generate a risk profile.
KiwiSaver or Investment
Visitors make selections around their situation and can then view how their savings can grow over time.
Mortgage
Visitors set mortgage term, composition and repayment amounts allowing them to generate detailed repayment charts, with time to repay and total cost including interest.
Insurance
Visitors can determine how much cover they need, considering existing assets and expenses. Use for Life, Trauma or TPD insurance.