What We Build
We develop custom KiwiSaver, investment, mortgage, and insurance advice solutions
These can be built from scratch, or we have a library of existing features that we can customise for you.
Web Applications
Generate leads and show the value of your advice with interactive website applications that educate and inspire.
Financial Advice Platforms
Gain more time to spend with your clients by utilising an advice platform to digitise and automate your financial advice.
Portfolio Management
Secure business continuity with a portfolio information management solution with comprehensive, up-to-date reporting.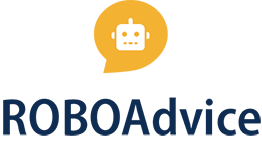 Our ROBOAdvice Solution
Automate your entire advice workflow with a custom ROBOAdvice solution
ROBOAdvice provides personalized investment recommendations. Built with a custom flow and branding, clients are guided through an online discovery process which then finds their best investment match.
A client portal can also be added that enables clients to view and monitor their portfolios.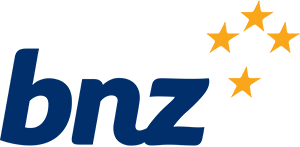 "The purpose of the KiwiSaver Navigator tool was to give our staff the confidence to have a discussion that provides the customer with all the necessary information to make decisions. We've introduced this with the primary goal of improving customer outcomes!"
Peter Forster – General Manager – Wealth, BNZ
What Our Clients Say
Some kind words from our clients
"It's so easy and simple. We're finding it 60-70% faster, the solution gives us the ability to deliver quality personalised advice at scale." 
Nick Wells – Amicus
"The tool is a meaningful step forward for us in helping our customers to understand a complex wealth product."
Peter Forster – BNZ
"The OMNIMax solution ensures you are meeting your compliance requirements around record keeping and providing advice."
Matt Isbister – Isbister Partners
How We Work
Our process for delivering custom solutions
Discover
We discuss and confirm your objectives, your target users, the types of information you need to present and how the information will be accessed.
Design
We create a framework around the flow of data required and establish the technical, functional, and visual requirements of your solution.
Deploy
Our team builds and tests your solution and regularly checks in with you to confirm development is on track. We can also migrate existing data into your solution.
Test
Your team receive training on how to use your solution. We deploy your solution to a test environment for you to test.
Deliver
Your solution goes live! We then monitor your solution for 30 days to iron out any technical issues. After 30 days, you will move on to one of our support plans.