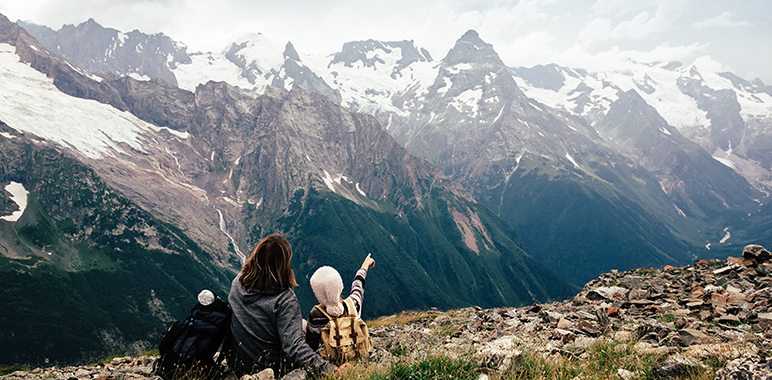 Our KiwiSaver Boxed solution offers many benefits to financial advisory businesses. Read the top five benefits below:
One: Save yourself some time:
Auto-generated projections, direct feed of fees and returns with easy comparisons, plus integrated fact sheets and links to product disclosures.
Two: Simplify compliance and disclosure:
Built in steps to make sure you are ticking all the boxes and record keeping ensures you can demonstrate you are acting in the clients' best interests.
Three: Cloud-based for easy access – anywhere:
Ensure you and your team give quality, personalised and consistent advice with client information and history accessible from wherever there is Internet.
Four: Have your clients complete a fact find Online:
No more manual entry of data with a web based client discovery that feeds into the streamlined production of a statement of advice.
Five: Low cost and quick to implement:
Our templated solution means there are no large upfront costs and we can have you up and running in a few days with just a small amount of input from you.