Engage Modelling Tools
Visually demonstrate the value of your advice
Use our Engage modelling tools during client meetings to generate in-depth charts and analysis, based on your products and solutions, to show how your client's savings may grow over time.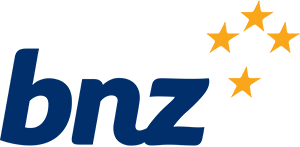 "The purpose of the KiwiSaver Navigator tool was to give our staff the confidence to have a discussion that provides the customer with all the necessary information to make decisions. We've introduced this with the primary goal of improving customer outcomes!"
Peter Forster
General Manager – Wealth, BNZ
Engage Features
Our Engage modelling tools can be customized with your branding and colours, ensuring they integrate seamlessly into your website.
KiwiSaver and Investment
We have templates available for Investment, including KiwiSaver, which are adviser driven and can be customised to the specific requirements of your business.