Read what our clients say about how our products have helped them to achieve their business goals.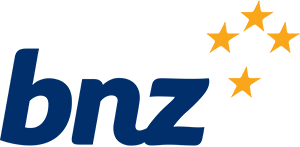 "BNZ worked closely with OMNIMax customising the Engage tool with BNZ look and feel. The collaboration was a great success delivering a rich and robust user application within a very short time frame."
Peter Forster

General Manager – Wealth, BNZ
"The implementation of the OMNIMax Advice solution has assisted us in providing consistency of financial planning across all of our clients. We've greatly reduced the time associated with each client due to the automation and digitalisation of our workflows."
Michael Taylor

Managing Director – Strategic Financial Planning Limited
"As the leader of the financial planning team at Swain Woodham, I had a clean slate to design and implement the process I wanted. The financial plans I do are comprehensive and were taking me around 6 hours. With my custom OMNIMax solution, it takes me just half an hour."
James Kara

Financial Adviser – Swain Woodham Group

"The OMNIMax KiwiSaver solution allows us to compare fees and fund performance across a wide range of KiwiSaver providers and helps select the most appropriate option for clients. I can send a Fact Find and when I get it back, I can generate a Statement of Advice in 10 minutes."
Nigel Rukuwai

Managing Director and Principal Adviser – Wealthpoint Nelson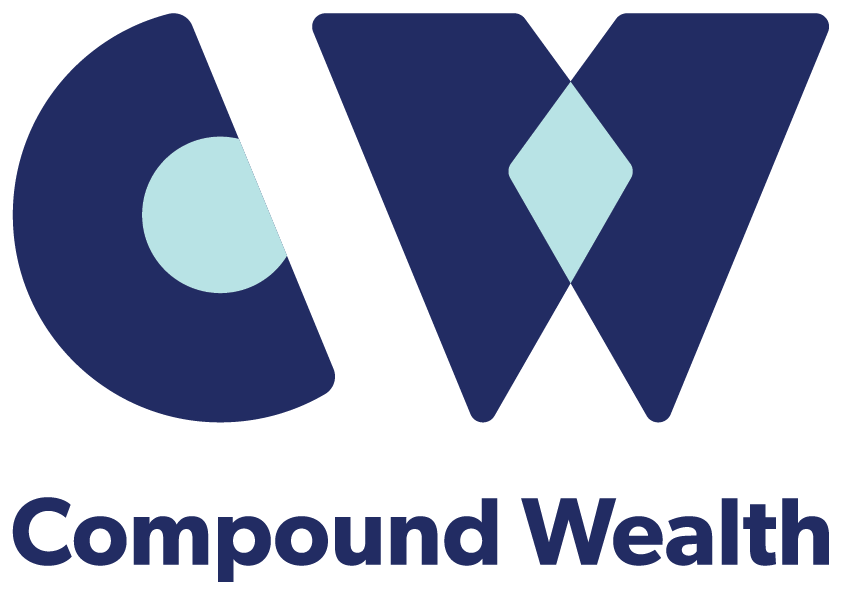 "I was one of the first users of the KiwiSaver advice solution. There was nothing else in the market that could provide that level of detail in regard to up-to-date performances, asset allocations and fee schedules. I like how I can recommend any KiwiSaver fund and compare them easily, the solution saves me a lot of time.
I've built out my template base and so the Statement of Advice reports we provide to customers now are pretty comprehensive. That adds a lot of value and OMNIMax helps a lot with that. I've really seen a change in people's mentality over the past 18 months. It's been good for business because if you can do it online it saves a lot of time."
Adam Stewart

Director and Financial Adviser – Compound Wealth Limited

Isbister Partners utilises the KiwiSaver and Investment Boxed Solutions for their advice process.
"The workflow helps speed up the process by taking away the need to manually enter data and text as much as possible. It also ensures you are meeting your compliance requirements around record keeping and providing advice. It saves us around 2-3 hours per client investment plan. It's now an integral part of our process."
Matt Isbister

Director and Financial Adviser – Isbister Partners