Client Testimonials & Case Studies
Nick Wells

Financial Adviser – Amicus Group
"When we first met with OMNIMax they were so approachable, we underestimated the knowledge they had, we thought they were just developers but quickly came to realise they understood the industry and understood what we needed, nothing we asked for came as a surprise to them and so we had the faith to move into the investment area as well. It's so easy and simple – we're finding it 60-70% faster, the solution gives us the ability to deliver quality personalised advice at scale. OMNIMax are a great asset to our business, and we are lucky to partner with them."
Read about how Amicus utilise the KiwiSaver Boxed Solution to deliver quality personalised advice in this case study >
James Kara

Financial Adviser – Swain Woodham Group
"As the leader of the financial planning team at Swain Woodham I had a clean slate to design and implement the process I wanted. The objective was to create efficiency in my advice process and ultimately see more clients. The financial plans I do are comprehensive and were taking me around 6 hours, with my custom OMNIMax solution it takes me just half an hour. The solution helps to develop a strategy to achieve client's goals and has the flexibility to do investment portfolios, KiwiSaver or investment property and compare these. It also allows me to build bespoke portfolios at the click of a button."
Read about how Swain Woodham designed their own OMNIMax workflow to match how they give advice in this case study >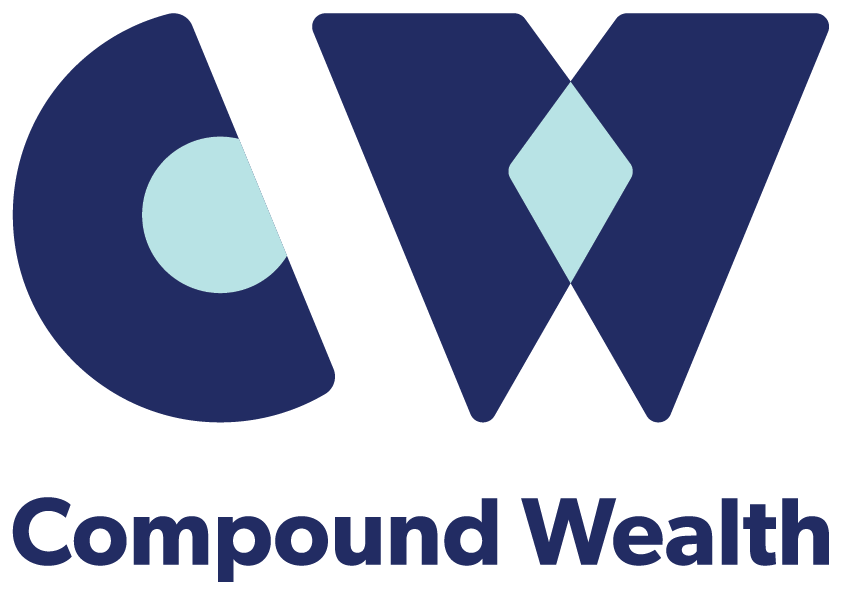 Adam Stewart

Director and Financial Adviser – Compound Wealth Limited
"I was one of the first users of the KiwiSaver advice solution and there was nothing else in the market that could provide that level of detail in regard to up-to-date performances, asset allocations and fee schedules. I like how I can recommend any KiwiSaver fund and compare them easily, the solution saves me a lot of time.
I've built out my template base and so the Statement of Advice reports we provide to customers now are pretty comprehensive, that adds a lot of value and OMNIMax helps a lot with that. I've really seen a change in people's mentality over the past 18 months and it's been good for business because if you can do it online it saves a lot of time."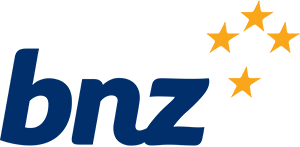 Peter Forster

General Manager – Wealth, BNZ
"BNZ staff are now better equipped to have quality conversations with our customers on the benefits of the BNZ KiwiSaver scheme and the impact of customer choices on their outcomes. The tool is a meaningful step forward for us in helping our customers to understand a complex wealth product, resulting in customers being better equipped to choose an appropriate fund for their situation. BNZ worked closely with OMNIMax customising the OMNIEngage tool with BNZ look and feel. The collaboration was a great success delivering a rich and robust user application within a very short time frame"
Read about how BNZ use OMNIEngage – advisor driven modelling tool, in this case study >

Matt Isbister

Director and Financial Adviser – Isbister Partners
Isbister Partners utilises the KiwiSaver and Investment Boxed Solutions for their advice process…
"The workflow helps speed up the process by taking away the need to manually enter data and text as much as possible. It also ensures you are meeting your compliance requirements around record keeping and providing advice. It saves us around 2-3 hours per client investment plan, it's now an integral part of our process."
Michael Taylor

Managing Director – Strategic Financial Planning Limited
"The implementation of the OMNIMax OMNIAdvice solution has assisted us in providing consistency of financial planning across all of our clients. We've greatly reduced the time associated with each client due to the automation and digitalisation of our workflows. The solution is a great asset to us and gives our advisors the tools to visually show the benefits of the products and services that we offer. I'd have no trouble in recommending OMNIMax to others in the financial community."
Read about how Strategic utilise the OMNIMax system for reviews and client authorisation in this case study >
Interactive web calculators and financial modelling tools through to complete digital advice workflows, we have customisable solutions for KiwiSaver, Investment, Wealth and Retirement Planning.
Looking for a no-obligation demonstration, customised solution or just have a question?