Automate your advice with OMNIAdvice online financial plan writing advice software tools for financial advisers…
OMNIAdvice is a complete and comprehensive financial planning and wealth management software for advice practices of any size. Automate your advice with OMNIAdvice financial plan writing portfolio management advisor software tools for financial advisers and give your clients a complete picture of their financial position including their goals and objectives. Manage the entire advice process from fact find, through to implementation and ongoing reviews, add on our powerful modelling tools and product / provider information.
Easily complete financial plan writing including goals and objectives across multiple scenarios for your clients.

Generate Statements of Advice in word or pdf formats – complete automated process.

Manage investment portfolios and recommend and compare one, two or more products and solutions.

Brand the tools and documents with your own logo and colours.

Have clients complete client discovery process and authority to proceed online.

Compliance made easy with complete audit trails of advice given.
From KiwiSaver and Investment advisers to Insurance and Mortgage – let OMNIMax help you take your advice process online.

"The implementation of the OMNIMax OMNIAdvice solution has assisted us in providing consistency of financial planning across all of our clients. We've also greatly reduced the time associated with each client due to the automation of our workflows. The solution is a great asset to us and gives our advisors the tools to visually show the benefits of the products and services that we offer. I'd have no trouble in recommending OMNIMax to others in the financial community."



Michael Taylor
Managing Director – Strategic Financial Planning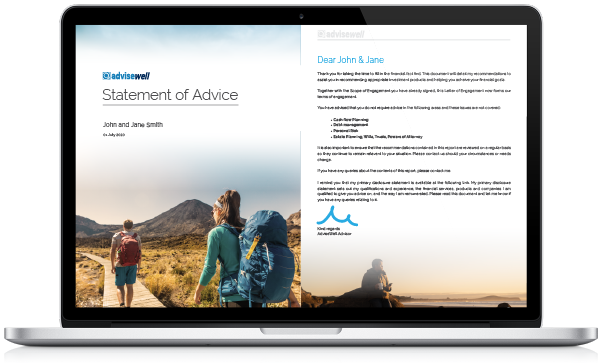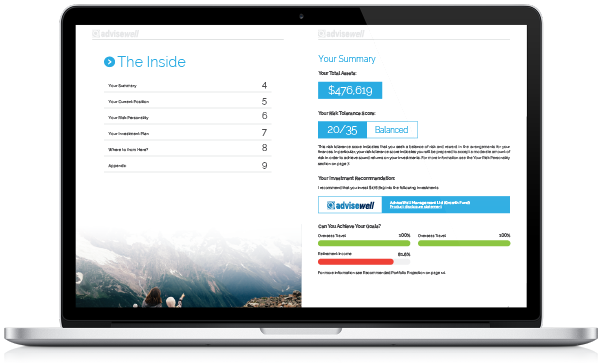 Automate your statement of advice from OMNIAdvice financial plan writing portfolio management adviser software tools, present your business in the best light to prospective clients with in-depth charts and analysis.
To talk to us, schedule a software demo or to get your project underway, simply fill in your details and we'll contact you!
[contact-form-7 404 "Not Found"]